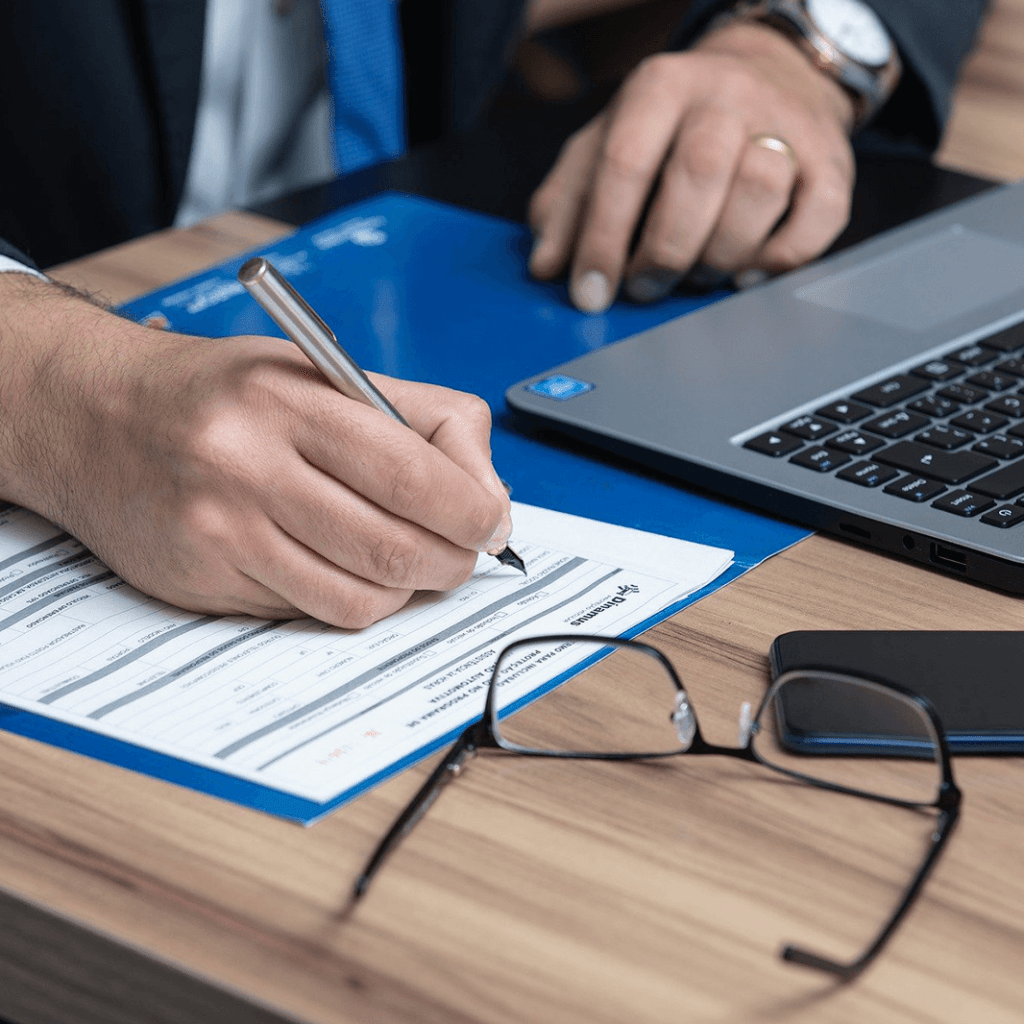 Banking and finance in offshore jurisdictions differs from traditional financial centers. Bank secrecy is a common principle all around the world. Offshore jurisdictions further privacy for beneficiaries of International Business Corporations and other legal persons. This enhanced level of privacy is manifested by the use of nominee directors and shareholders, and the diminutive public corporate registry. Like most offshore jurisdictions, the British Virgin Islands (BVI) is well known in the global financial arena. Over time, international banks and other financial institutions got more familiar with the activities and loopholes used by offshore corporations and their owners. Bank account opening and maintenance for BVI offshore companies and International Business Corporations therewith became more difficult.
Abuse and severe misconduct of the offshore financial sector by obscure characters placed a magnifier on the industry. Foreign jurisdictions and international organizations identified risk factors, and civil parties force BVI offshore companies to submit evidence of their activities and internal organization periodically. The criminal adagium that people are innocent until proven guilty seem to not always apply to civil agreements between financial institutions and offshore companies.
The British Virgin Islands aims to self-regulate itself. Anti-Money Laundering and Counter Terrorism Financing is an important and remains an important issue. Yet, the independent Caribbean Financial Action Task Force (CFATF) confirms that the jurisdiction maintains a robust public policy commitment to comply with the recommendations and special recommendations as set forth by the FATF. The domestic regulatory framework in the BVI governs the internal market. Lately, offshore companies and International Business Corporations were included in stricter rules to operate. Many of the financial holding companies and other passive financial institutions were unwilling or unable to comply with the new rules and thus became inactive and saw their bank accounts being shut down.
Offshore jurisdictions are sovereign states. They make rules that apply within their respective territories. The laws of the BVI have no enforceable character outside the jurisdiction. Therefore, market entry in foreign states and international collaboration may trigger conflict of laws where different rules govern the civil relationship between the parties.
Offshore banking these days separates the jurisdiction of incorporation with the location of its financial services. As such, BVI offshore companies and International Business Corporations often bank with financial institutions in the UK, Ireland, Isle of Man, Cyprus, Malta or Latvia. Since international banking involves multi-currency transactions, several international regulators may interfere with such transactions. Where transit accounts or the system of correspondent banking is involved, cross-border transactions are scrutinized by multiple parties. Such careful examinations may include disruption by the US based Financial Crimes Enforcement Network (FinCEN). FinCEN collects and analyzes information about financial transactions in order to combat domestic and international money laundering, terrorist financing, and other financial crimes. Violations and misuse of the global value chain can designate a bank dealing with offshore companies as a primary institute of money laundering concern. As a consequence, these financial institutions are banned from transacting in US Dollars and are thus excluded from the global financial system.
Although BVI offshore bank account opening became more difficult over time, measures mainly aim to exclude illegal conduct from the global financial system. The additional administrative and financial burden imposed on BVI offshore companies also makes the jurisdiction less attractive for start-ups and businesses making minimum wage or average income. The result of all these additional criteria is that the offshore financial industry gets less attractive for everyone but becomes a niche player for profitable activities.
BVI Offshore Bank Account Opening
Like any other company, offshore companies incorporated in the BVI need a bank account to operate. Traditional banks do not always wish to collaborate with offshore companies and unknown beneficiaries. Receptive financial institutions are often niche players or private banks. Such banks do not accept every customer for bank account opening and other financial services. Therefore, BVI bank account opening is strictly connected with good legal standing, verifiable legitimacy and strong business plans.
Even though BVI bank account opening is cumbersome, we leverage our position in the global financial markets to introduce our customers to stable and professional financial institutions. We differentiate banks from electronic money institutions and can therewith match the needs of BVI offshore companies and their beneficiaries with appropriate solutions.
More information on offshore bank account opening for BVI companies, please complete the contact form below. We will get back with you at shortest notice.
Contact us Here: