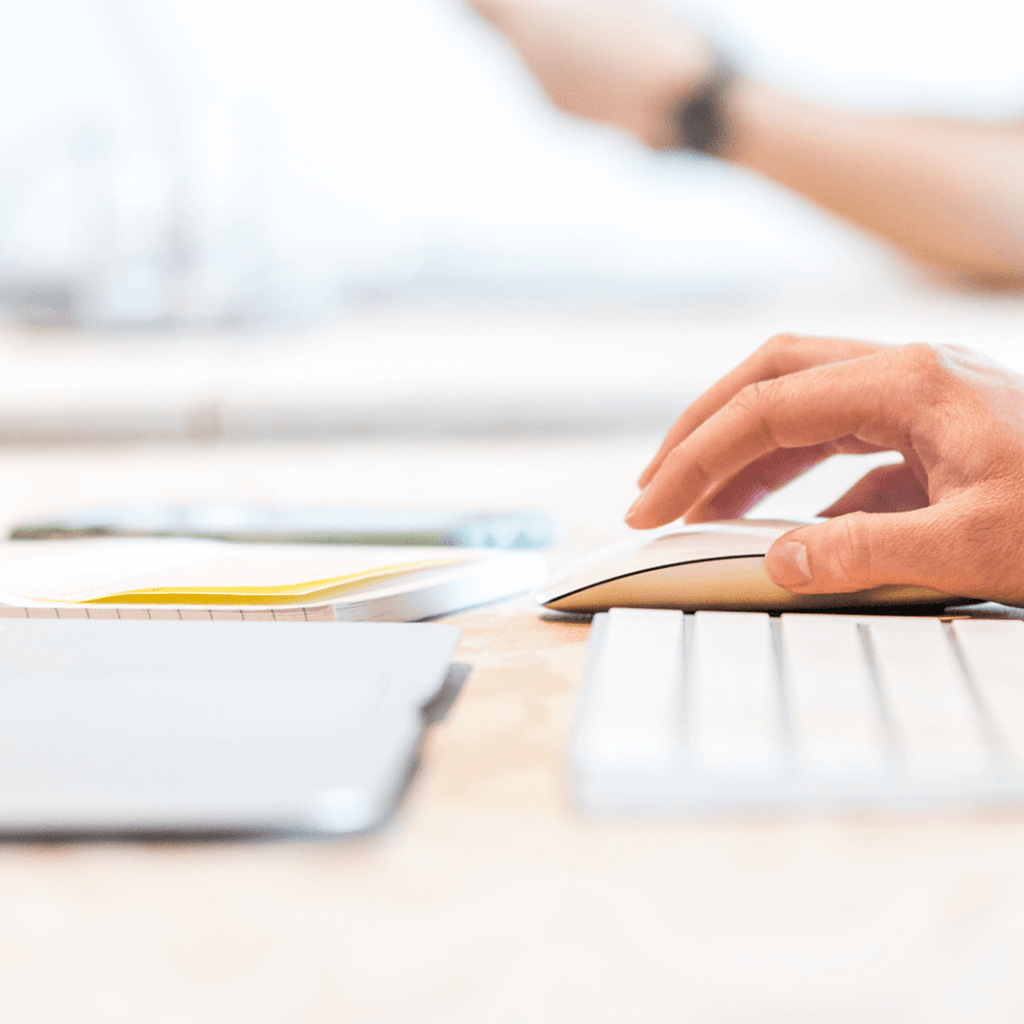 Offshore companies are registered and incorporated in efficient, discrete and professional international financial centers. Such offshore financial centers are embedded with a layer of public assumptions and misconceptions. Indeed, offshore jurisdictions are abused by some. But most offshore companies and International Business Corporations are legitimate enterprises with reliable management. As a response to international pressure, offshore company laws have been substantially modernized to ensure fair and transparent competition with traditional financial centers. Harmonized led to stricter rules for fiscal establishment where the principles of local substance and presence became equally important as the initial place of incorporation to determine corporate residence. Nominee services are a first step to strengthen local substance and presence in offshore financial centers.
Nominee services are civil agreements between an offshore company and its corporate service provider to enhance foreign presence and strengthen corporate substance. These nominee services do not stand alone but are indispensable in offshore jurisdictions where corporate tax residency is not self-evident. Common nominee services are managed from abroad and include external directorships and shareholdings on behalf of the company to and protect the privacy of the ultimate beneficial owner.
It is mission critical for both parties, the beneficial owner of the company and the provider of nominee services to define their civil agreement with care. Corporate service provider want to exclude disproportionate responsibility and liability and the beneficiary of the company wants to keep control. To protect the position of the beneficial owner, the shares of the company are held by the nominee shareholder in safekeeping on behalf of the beneficial owner. The declaration of trust and a predated and confidential declaration of share transfer are provided to the beneficial owner by the nominee. The service is provided for an annual fee. Non-payment of these fees terminate the civil agreement and automatically return the shares into the custody of the beneficial owner.
From a legal perspective, nominee services for BVI offshore companies and International Business Corporations are protected under common law, equity and local laws. Responsibility and liability may arise by dishonest assistance or by knowing receipt. Dishonest assistance may occur for participation in fraud by the nominee or the beneficiary and knowing receipt relates to unjust enrichment.
Alongside the main nominee services as directors and shareholders, BVI companies must establish its place of effective management to determine its corporate tax residency and avoid scrutiny by foreign jurisdictions. Therefore, virtual services and other local opportunities should be considered to further its position.
BVI Nominee Services
Professionals willing to incorporate in the British Virgin Islands (BVI) must consider the BVI Business Companies Act. The Act defines the scope under which offshore companies and International Business Corporations may transact. Next to local regulation, offshore companies must comply with the rules of all the foreign jurisdictions they operate in. To make business easy and straightforward, BVI Nominee Services are the first step to offshore stability. 
To incorporate and maintain a BVI offshore company and strengthen its local position with professional nominee services, please complete the contact form below. We will get back with you at shortest notice to discuss your needs and further clarify the modus operandi of offshore financial centers and BVI in particular. 
Contact us Here: