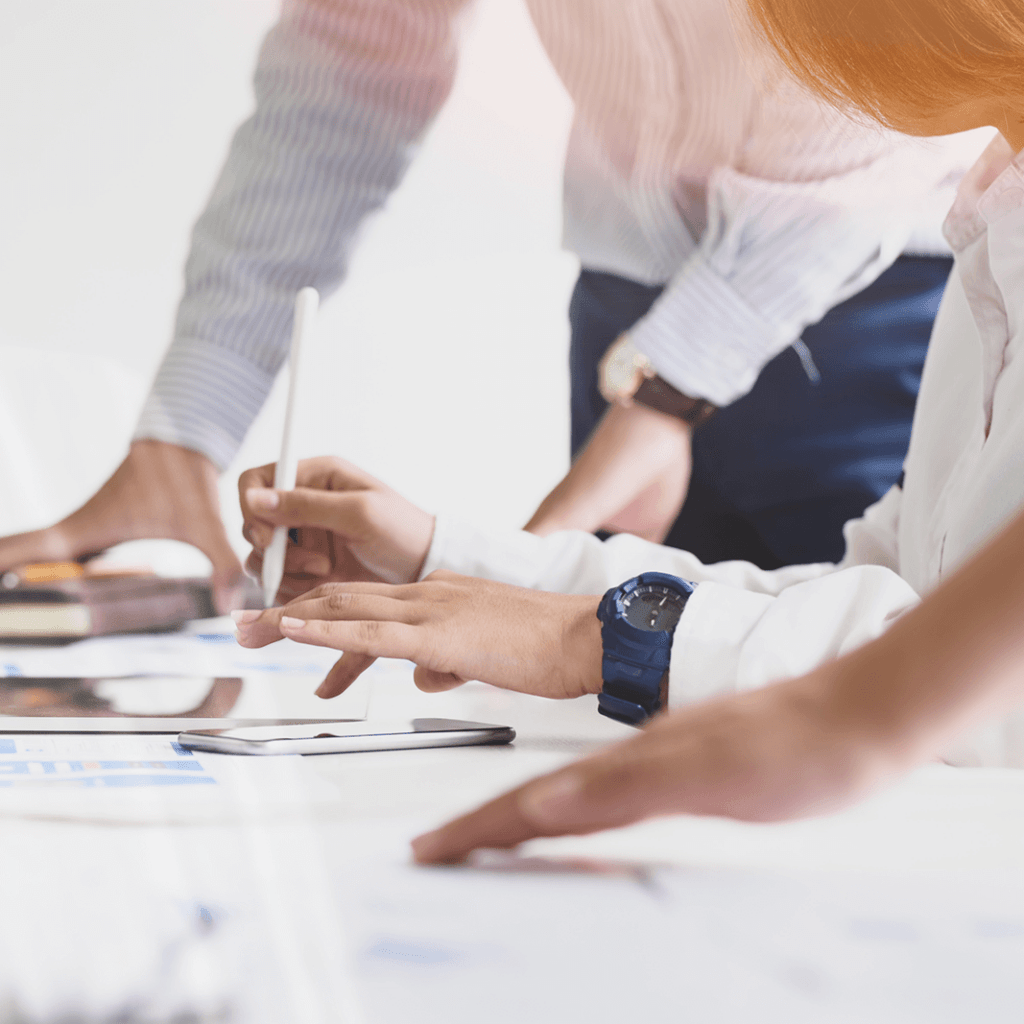 BVI company formations is a web portal for professionals with an interest in international expansion. Diversification of services in a global setting triggers forum shopping and allows entrepreneurs to choose the best location for their cross-border activities. The BVI is considered one of the main offshore jurisdictions for company formation. A growing number of entrepreneurs is invited to conduct business under the new regime of the BVI, which resonates further transparency and enhances credibility.
This website is initiated by Legal Floris LLC and Equation CS who serve an ever growing international clientele with professional corporate services varying from company formation to administration, accounting and asset and fund recovery. The objective of this website is to provide proficient information on the British Virgin Islands and its corporate legal and financial system.
The combined knowledge and vast experience that Equation CS and Legal Floris LLC have in the offshore industry allow customers to achieve maximum benefits from their offshore companies. A comprehensive approach to legal and financial matters enables entrepreneurs to focus on building and growing their business, instead of attention on side issues.
With BVI Company Formations we help professional business people and international entrepreneurs to understand and select the most suitable solution for their needs. The complexity of the global landscape for trade, commerce and regulation induces a strict professional and tailor-made solution for the specific client situation. As such, we help craftsmen and other professionals to form the right company structure.
To get in touch with us and further discuss the possibilities for BVI company formation, asset recovery and regulatory compliance, please complete the contact form below: