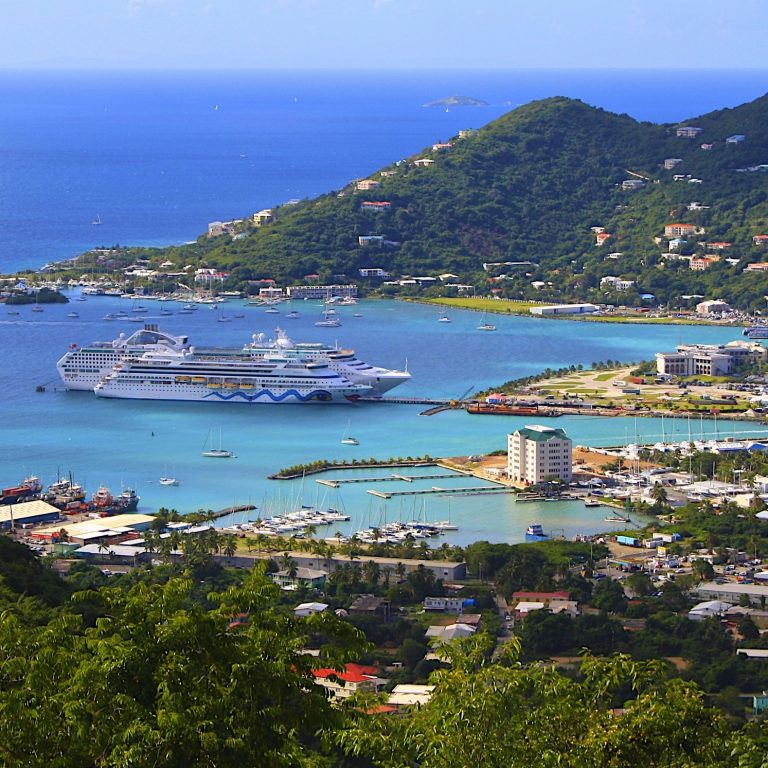 The British Virgin Islands (BVI) is considered one of the top jurisdictions for the incorporation of International Business Corporations. The Business Companies Act regulates companies with non-resident ownership and offshore companies. The Act modernised, updated and replaced the International Business Companies Act in 2005. Ever since, the BVI amended its regulation towards offshore companies. The administrative and regulatory requirements, as well as the pricing level dismiss the feasibility for small business ventures and illicit actors to incorporate in the BVI.
Offshore companies are used to efficiently engage in international business. Domestic company law traditionally allowed for enhanced privacy, potentially giving rise to abuse. The public registry for shareholders and directors, and the future plans to incorporate a register for beneficial owners, limits misuse of International Business Corporations registered in BVI. In the era after the introduction of the Business Companies Act, several fraud schemes and potential abuse moved to other jurisdictions. Yet, offshore companies and alleged tax havens still contain a layer of secrecy and therefore are subject to systemic illicit behavior.
Legal Floris LLC is in the business of asset and fund recovery for individuals and corporations duped by bank failure or investment fraud. Potential losses can be caused by regulatory intervention, and crimes as fraud, theft and embezzlement. To assure all-embracing quality service, Legal Floris LLC provides services for established BVI companies, but also – due to the gained knowledge and experience of the legal systems in BVI – helps new clients to incorporate their business in the best possible jurisdiction for their commercial needs.
Industry experience and a combined focus on financial and legal aspects of the corporate sector, allows Legal Floris LLC to interpret and clarify potential hazards of operating an offshore company. The result is that clients of Legal Floris LLC owning an offshore BVI company can focus on growing their company, whilst having a limited administrative and fiscal corporate burden.