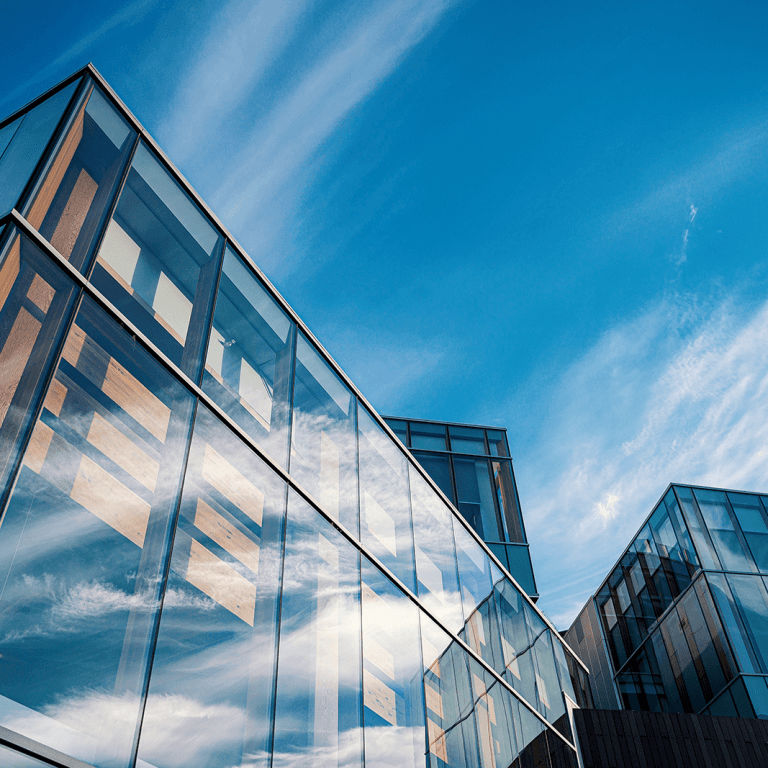 Company formation in the British Virgin Islands reformed over time into a stable, uniform and transparent administrative procedure. Even though the procedure enables professionals to incorporate in the BVI, customer due diligence became stricter. These advanced requirements limit obscure companies and business people with criminal purposes to set up a company in the BVI.
The BVI Business Companies Act of 2004 defines the local framework for offshore companies and local businesses. The Act furthered the attractiveness of the BVI as an offshore financial center, whilst maintaining the advantages well known for the jurisdiction. Yet, global pressure triggered reformation to foster openness and transparency, which improved the quality of the International Business Companies registered in and operating from the BVI.
Professionals willing to incorporate in the BVI must realize that the set up and maintenance of offshore companies is straightforward, but administratively overwhelming. The consequence of a failure to comply with these requisites can result in a strike off of the company from the corporate registry, the loss of a corporate bank account, and ultimately personal responsibility and this liability for the beneficial owner of the company. Hence the reason why professional guidance from the very first beginning is critically important.
Forming a BVI company should follow a cost-benefit calculation. Annual fees and the current administrative requirements need to justify the incorporation and registration offshore. In the past many BVI companies had a dormant status and stayed unused for several years. In an era where money management gains altitude, a holistic and consolidated view on a company structure should focus on feasibility and sustainability. To ensure that our clients use the appropriate corporate structure with a balance between legal protection, affordability and other relevant necessities, Legal Floris LLC and Equation CS match customer needs with the best offshore solutions.