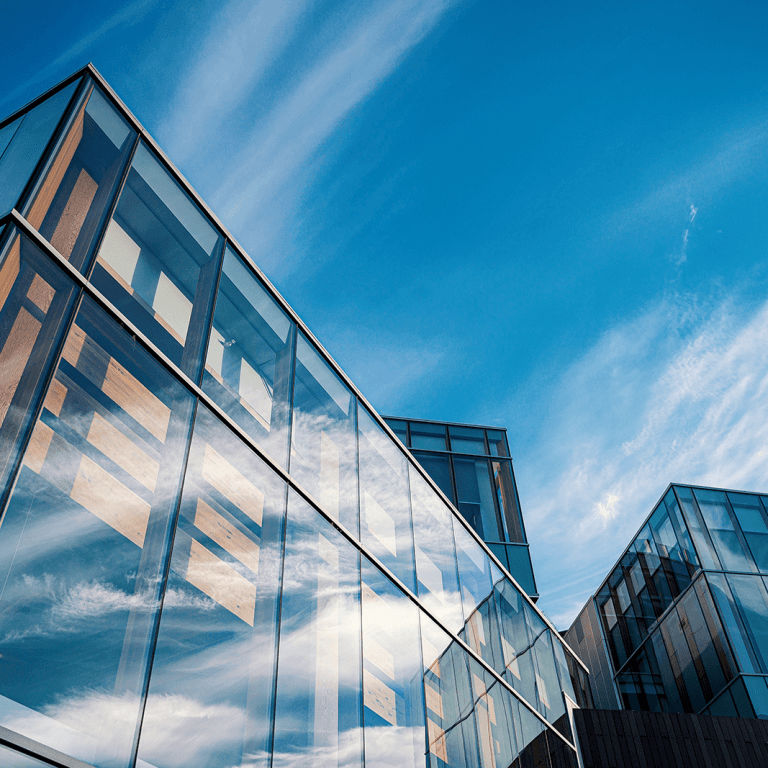 Change Your Corporate Service Provider Today
In today's globalized world, more and more entrepreneurs and business owners seek a sound legal structure for international entrepreneurship, corporate trade, asset protection, and wealth management. One of the most popular and efficient jurisdictions for establishing an International Business Corporation (IBC) is the British Virgin Islands (BVI). An essential aspect of maintaining an IBC in the BVI is having a licensed corporate service provider managing its affairs.
The Importance of a Licensed Corporate Service Provider
A licensed corporate service provider is crucial for the smooth operation and compliance of an IBC in the BVI. Such providers assist with incorporation, ongoing maintenance, and adherence to local regulations. They offer a wide range of services, including registered agent services, nominee services, virtual office solutions, and administrative support. A reputable corporate service provider ensures that the company remains in good standing with regulators, tax authorities, and international organizations, thereby reducing risks and promoting a stable business environment.
Reasons for Dissatisfaction with Current Providers
There are several reasons why business owners might be dissatisfied with their current corporate service provider. One of the primary concerns is the suspension or revocation of a service provider's license, or sanctions imposed by regulators or international authorities. In such cases, the IBC may face difficulties in its operations, tax compliance, banking, and legal standing. Other reasons for dissatisfaction may include a lack of timely communication, inadequate support, hidden costs, or subpar service quality.
According to BVI Company Laws, having a registered agent is a mandatory legal requirement for an IBC in the BVI. A professional corporate service provider eases working with the registered agent for several reasons. A registered agent, who is typically an individual or a company licensed by the BVI Financial Services Commission, is responsible for maintaining the company's records, filing annual returns, and ensuring compliance with local laws and regulations. Therefore, having both a corporate service provider and a registered agent is essential to the proper functioning and legal standing of an IBC in the BVI.
Advantages of the BVI for IBC Maintenance
The BVI is a widely recognized and respected jurisdiction for maintaining an IBC due to its strong regulatory framework, attractive tax regime, and ease of doing business. Some of the advantages of having an IBC in the BVI include:
Tax benefits: BVI IBCs enjoy a favorable tax environment with zero corporate tax, no capital gains tax, and no withholding tax on dividends, interest, or royalties.
Confidentiality: The BVI offers a high level of privacy and confidentiality for IBCs, with no public registry of shareholders or directors.
Ease of incorporation: The process of setting up an IBC in the BVI is relatively quick and straightforward, typically taking only a few days.
Flexibility: BVI IBCs can be structured in various ways to meet the specific needs of business owners, including the use of nominee services and bearer shares.
Strong legal framework: The BVI has a well-developed and stable legal system based on English common law, providing a solid foundation for international business activities.
Next Steps for Interested Parties
If you are considering changing your corporate service provider, we invite you to contact us to discuss your unique needs. Our team of experts is committed to understanding your business requirements and providing tailored solutions to ensure the successful operation and growth of your IBC in the BVI
Don't let an inadequate corporate service provider hold back your IBC's potential in the BVI. It's time to make a change and ensure the success and growth of your international business. Reach out to our team of experienced professionals today for a no-obligation consultation. We will assess your current situation, identify areas for improvement, and provide tailored solutions that will bring your IBC to new heights.
Our services are designed to help you navigate the complexities of the BVI jurisdiction, ensuring compliance, efficiency, and security in every aspect of your IBC's operations. By choosing us as your new corporate service provider, you'll gain access to unparalleled expertise, exceptional customer service, and an unwavering commitment to your success.
Contact us Today to Discuss Your Needs: 
Call us at +357 2225 7680 or +357 2505 7544.
Email us at [email protected], or
Complete the form below: